May 7, 2013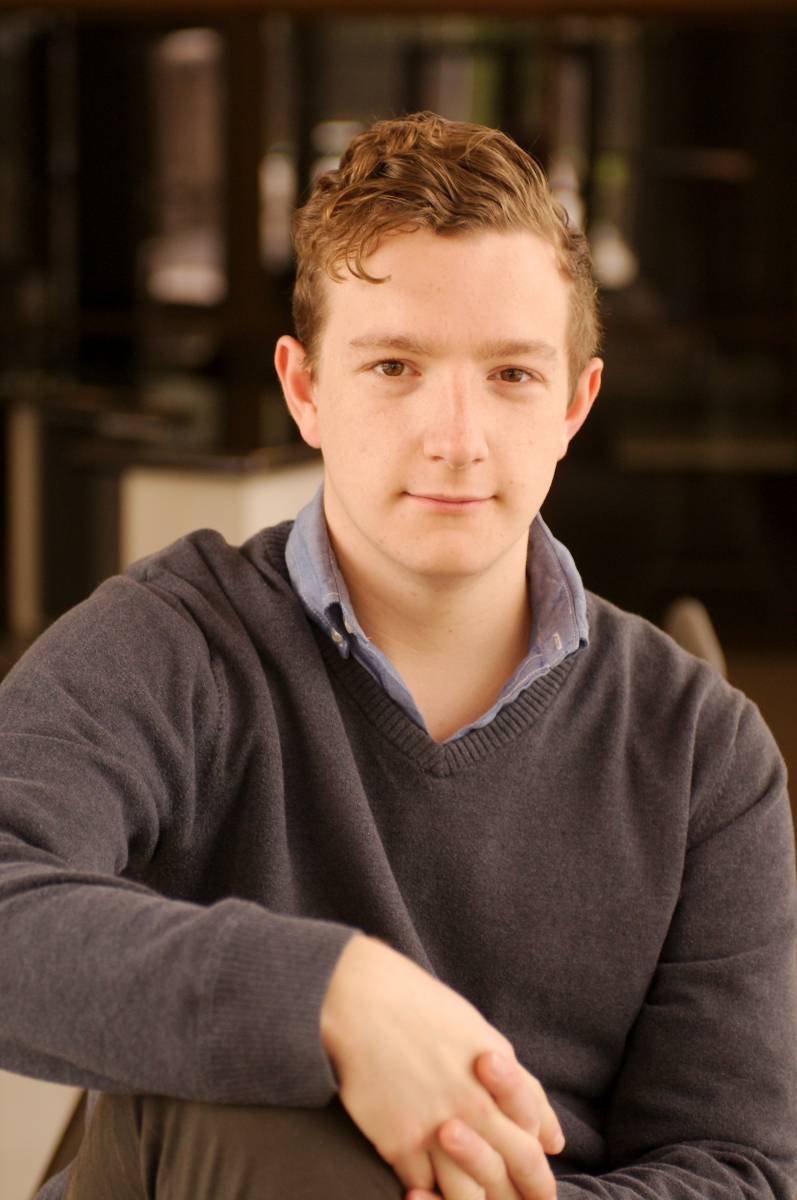 Patrick Kellycooper '16, one of two outstanding students selected for the 2015 Nixon Fellowship Program, will be studying the namesake of his fellowship. "I am researching President Nixon's approaches to diplomacy in mainland Southeast Asia, as well as strengthening my own understandings of diplomacy," said Kellycooper. The Nixon Fellowship Program at Whittier College is designed to prepare exceptional students for informed citizenship and service through internships, scholarship, and research opportunities that echo Nixon's successful legacy in domestic and foreign policy.
The Little Rock, Ark. native has an interest in social and political theory and is studying its application through the College's Whittier Scholars Program. His specific research interest for the Nixon Fellowship program stemmed from his study abroad experience in Myanmar last January for Professor of Religious Studies Jason Carbine's course Sacred Spaces.
Kellycooper's involvement on campus includes working at the Video Production Studios (VPS), being part of Omnicron Kappa Delta, being a Poet Global Ambassador and also working as a research assistant for Professor Carbine. "I appreciate the help that Professor Carbine has given me since I started college at Whittier and I think that our close relationship really embodies the personal connections that can be made at a smaller school like Whittier," said Kellycooper.
Through his fellowship, Kellycooper will focus on Nixon's diplomatic approaches and efforts in mainland Southeast Asia, namely Myanmar (Burma), Cambodia, Vietnam, and Laos. Kellycooper will investigate Nixon's engagement with the region as Vice President, when he was able to visit the region personally in 1953, and will explore his encounters with the region as President of the United States. In addition, Kellycooper will be an intern at Kaplan International where he will serve as group chaperone so he can work personally with international students visiting Whittier. 
When asked about his plans for the future, Kellycooper is keeping his options open. "I had lots of different aspirations a child and I've never been enchanted by a single profession," he said. "I think that being open to the possibilities that the world presents is probably the best approach. Today, I think that getting a background in public service is the best way to prepare me for a career that is oriented at making the world a better place."