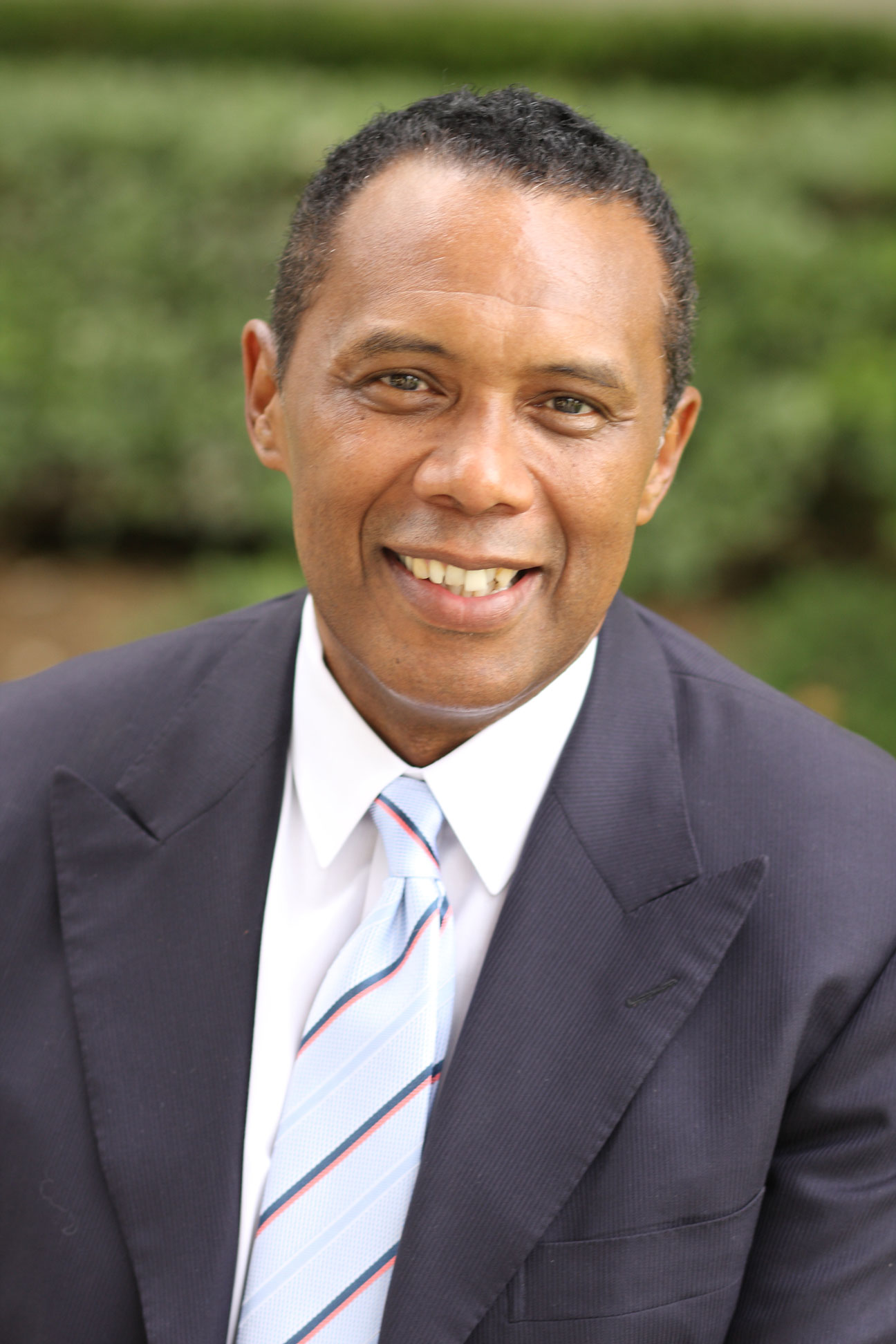 Timothy Anderson
Vice President for Advancement & Strategic Partnerships
Timothy Anderson leads Whittier's business development and fundraising efforts in support of new revenue generation for the College. His focus is on developing and implementing non-curriculum programs and generating support from industry, government, and other organizations through partnership development.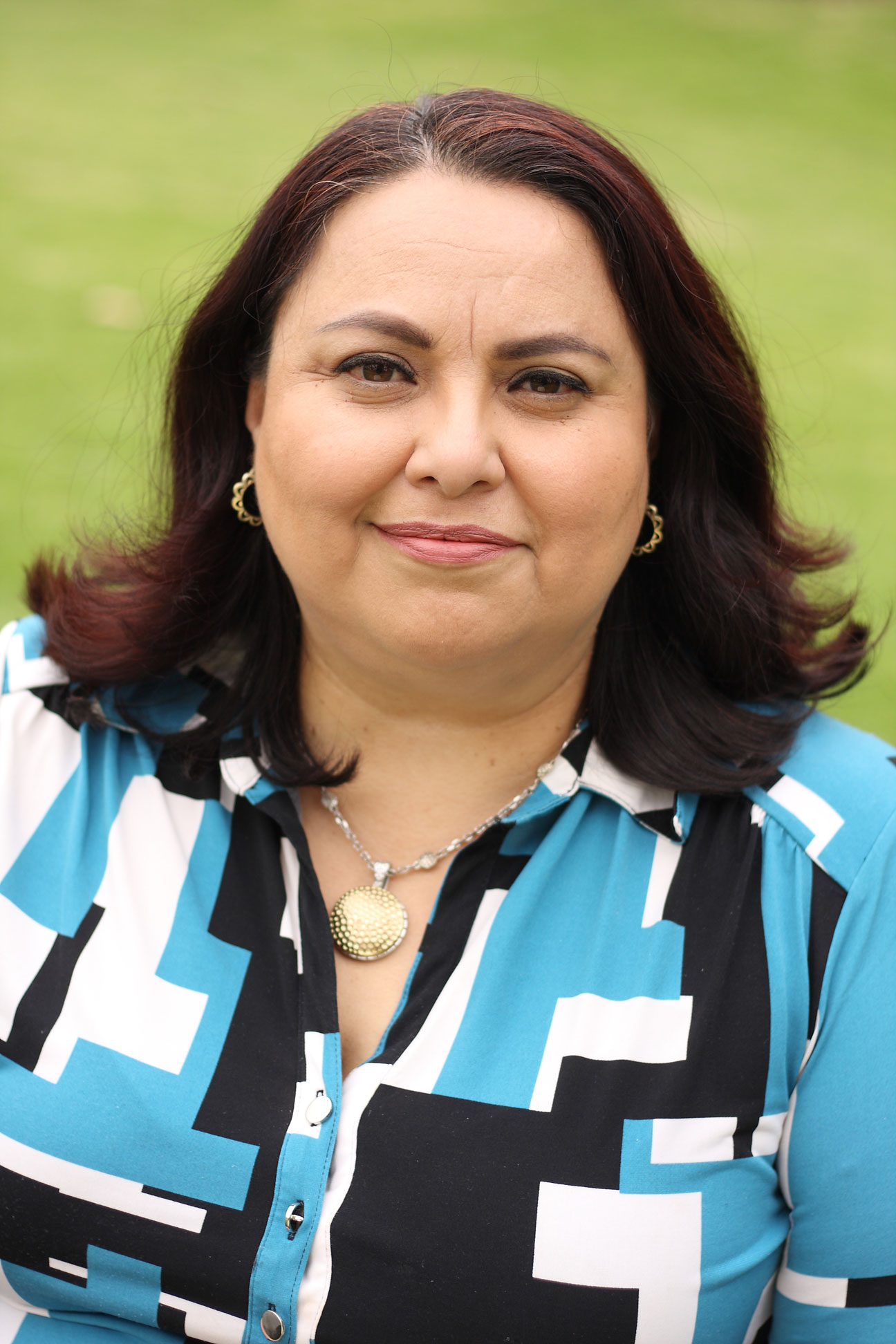 Ana Lilia Barraza
Associate Vice President, Marketing and Communications
Ana Lilia Barraza has been at the College since 2008. In her post, Barraza serves as Whittier's chief marketing and communications representative and directs the communications vision and strategy. Barraza develops and manages the execution of strategic marketing and advertising campaigns for the College and is responsible for all marketing, advertising, and promotions of College initiatives including enrollment management, alumni programs, fundraising initiatives, new revenue generation programs, and athletics, among others.
Barraza graduated with a B.A. from the University of California, Berkeley and has an M.S. from the Columbia University Graduate School of Journalism.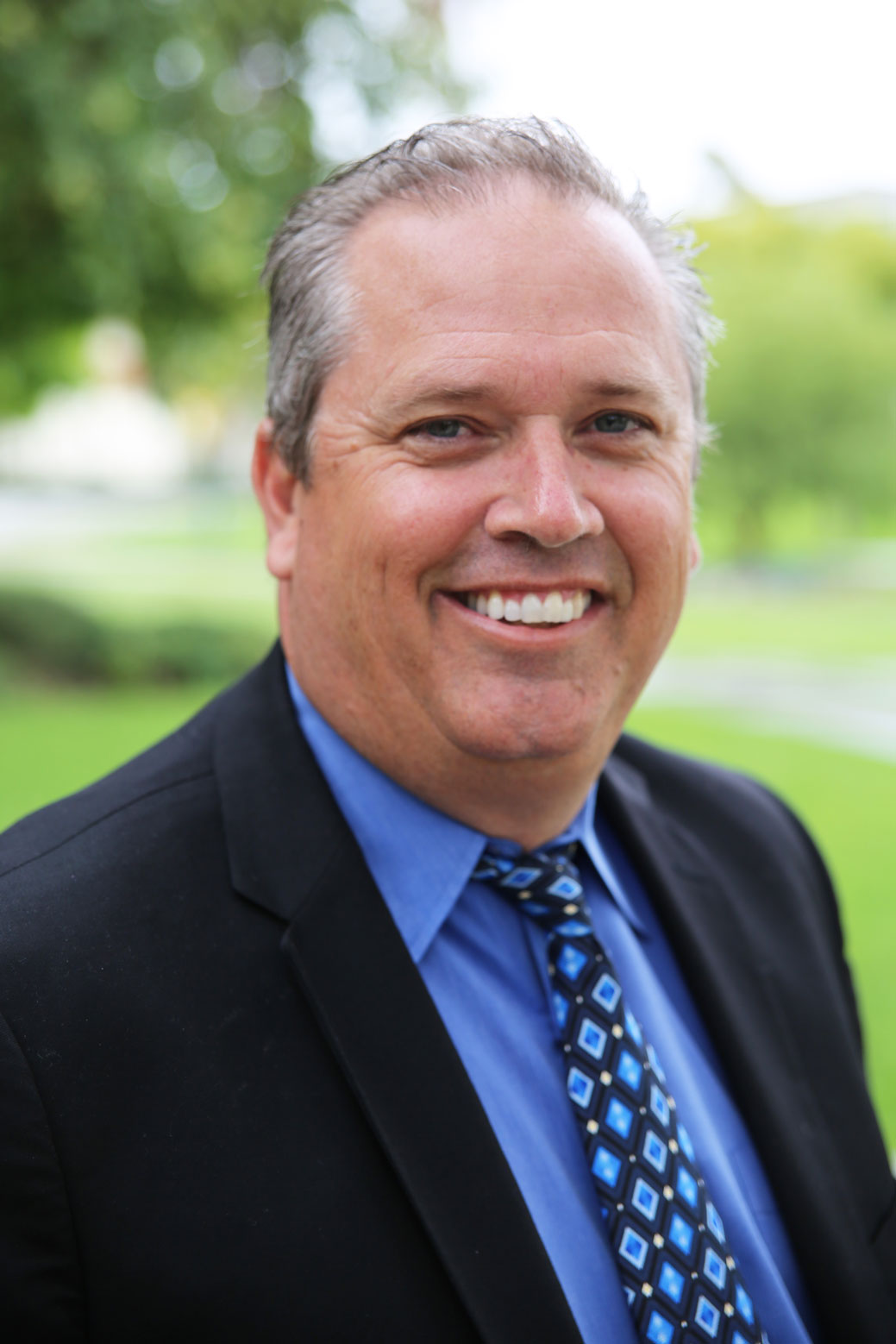 Rock Carter
Director of Athletics
Rock Carter '89 is the director of athletics. He most recently held the position of senior associate director of athletics and has worked at the College since 1990. 
 
Carter's focus is to build upon the notable work that has been achieved in athletics over the past decade. He will be leading new initiatives focused on improving student success, enhancing academic performance of student-athletes, engaging with faculty, and increasing fundraising. Read full bio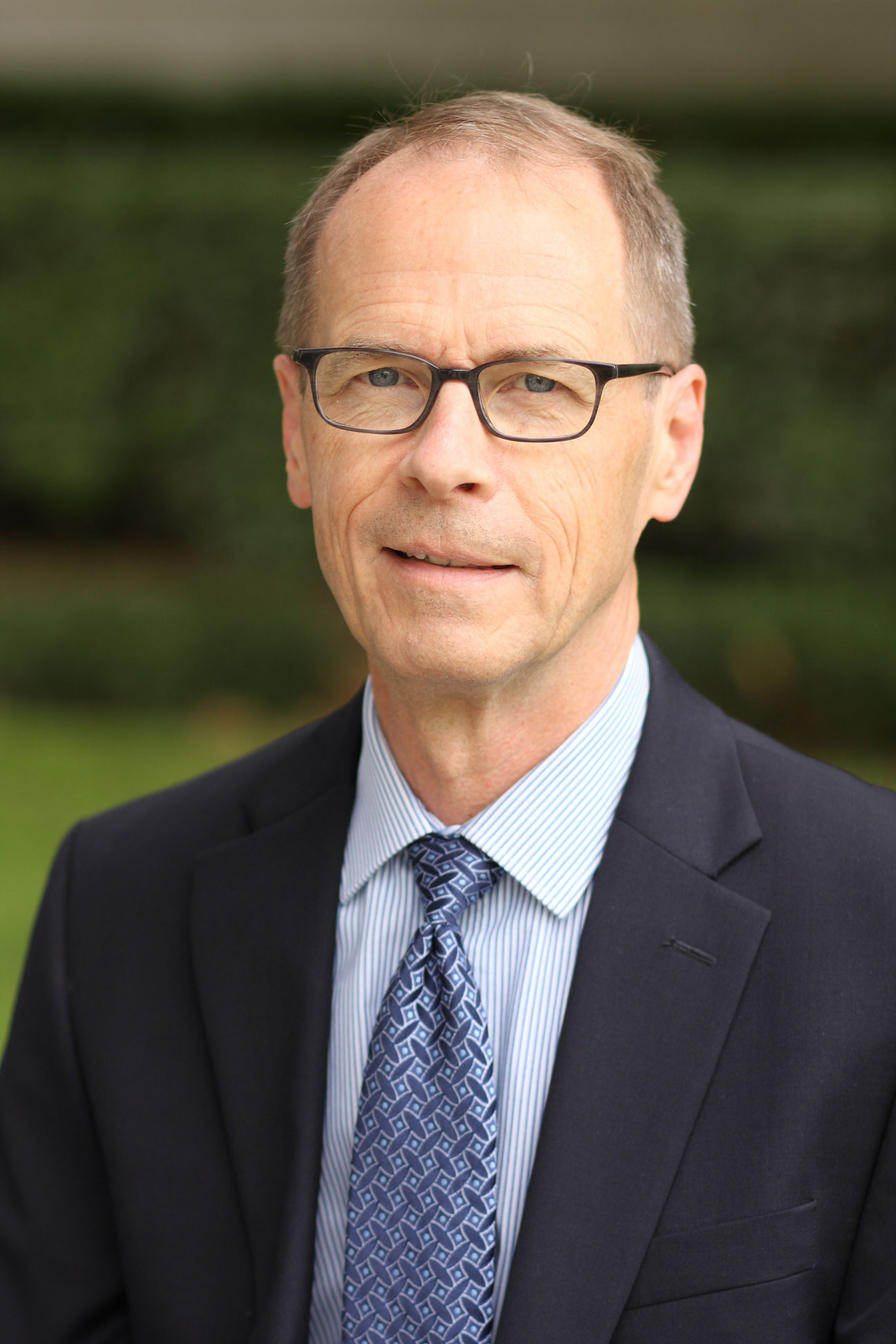 James Dunkelman
Vice President for Finance and Administration, Whittier College & Whittier Law School
James Dunkelman began his term as a vice president for finance and administration for Whittier College in 2008.
Dunkelman came to Whittier from nearby Claremont, where he served for 16 years in successive roles—including vice president and treasurer, controller, and director of financial services—for the Claremont University Consortium, the management organization that provides 29 coordinated services for the consortium's five undergraduate and two graduate institutions. Read full bio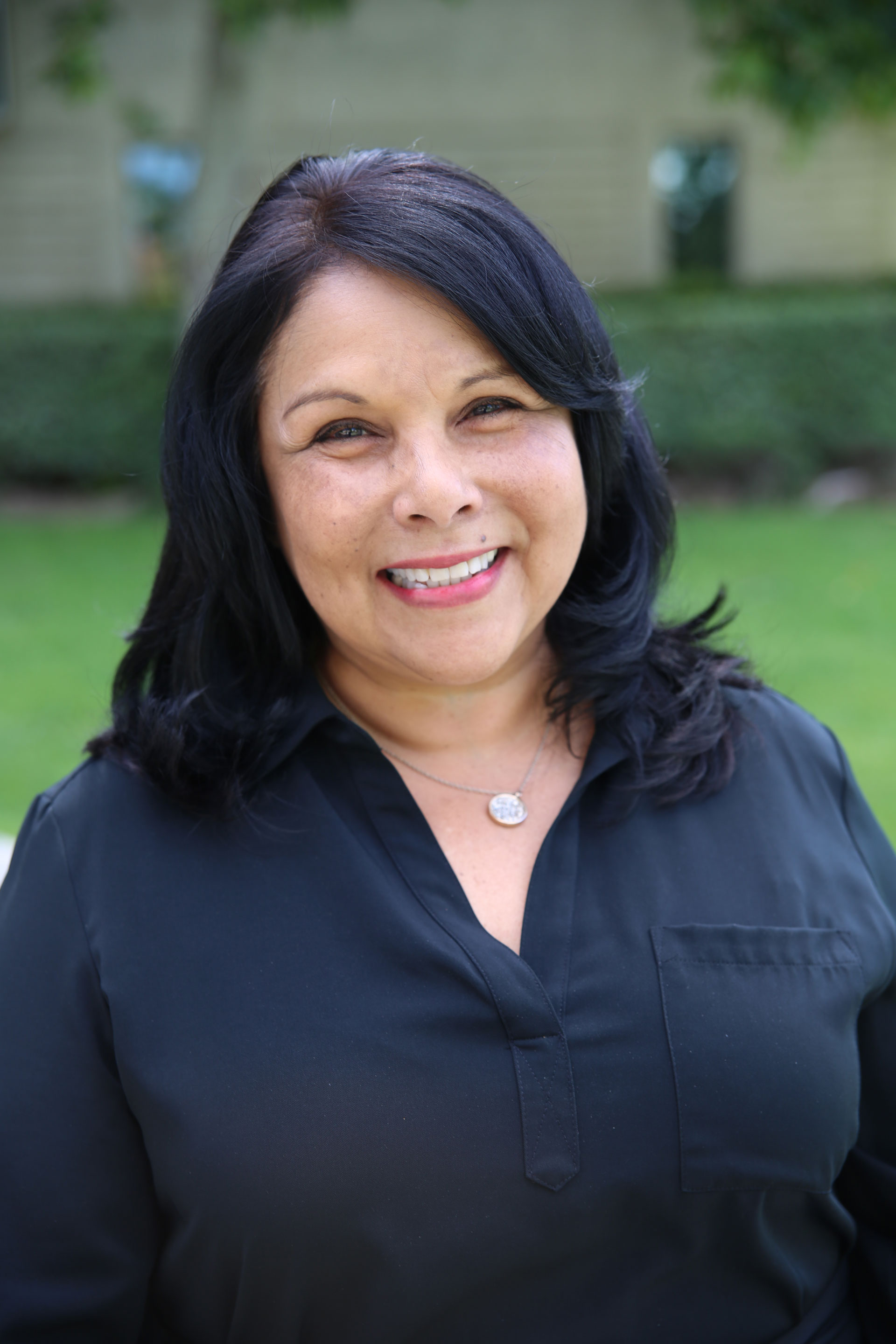 Irene Gallardo
Executive Assistant to the President
Irene Gallardo manages the Office of the President and provides support to the senior leadership of the College to advance its mission and strategic priorities. Irene staffs the President's Cabinet, provides research and administrative support, and manages communications. Gallardo also coordinates the activities of the Board of Trustees including logistics and communications.
Gallardo joined Whittier College in November 2000 as an Assistant to the Dean of First Year Student Programs in Academic Affairs. She has served in several other additional roles and has been the Assistant to the President since 2005.
sal johnston
Interim Vice President for Academic Affairs & Dean of Faculty
sal johnston, joined the faculty of Whittier College in 1996 after receiving his doctoral degree in sociology from the University of Oregon.
A recipient of the Whittier College Nerhood Teaching Award in 2003, he has served in several faculty leadership positions at Whittier including chair of EPC and chair of the faculty. johnston also was highly involved in previous faculty-led curriculum reviews as a member of the faculty curriculum committees in 1997-1998 and again in 2001-2003. Read full bio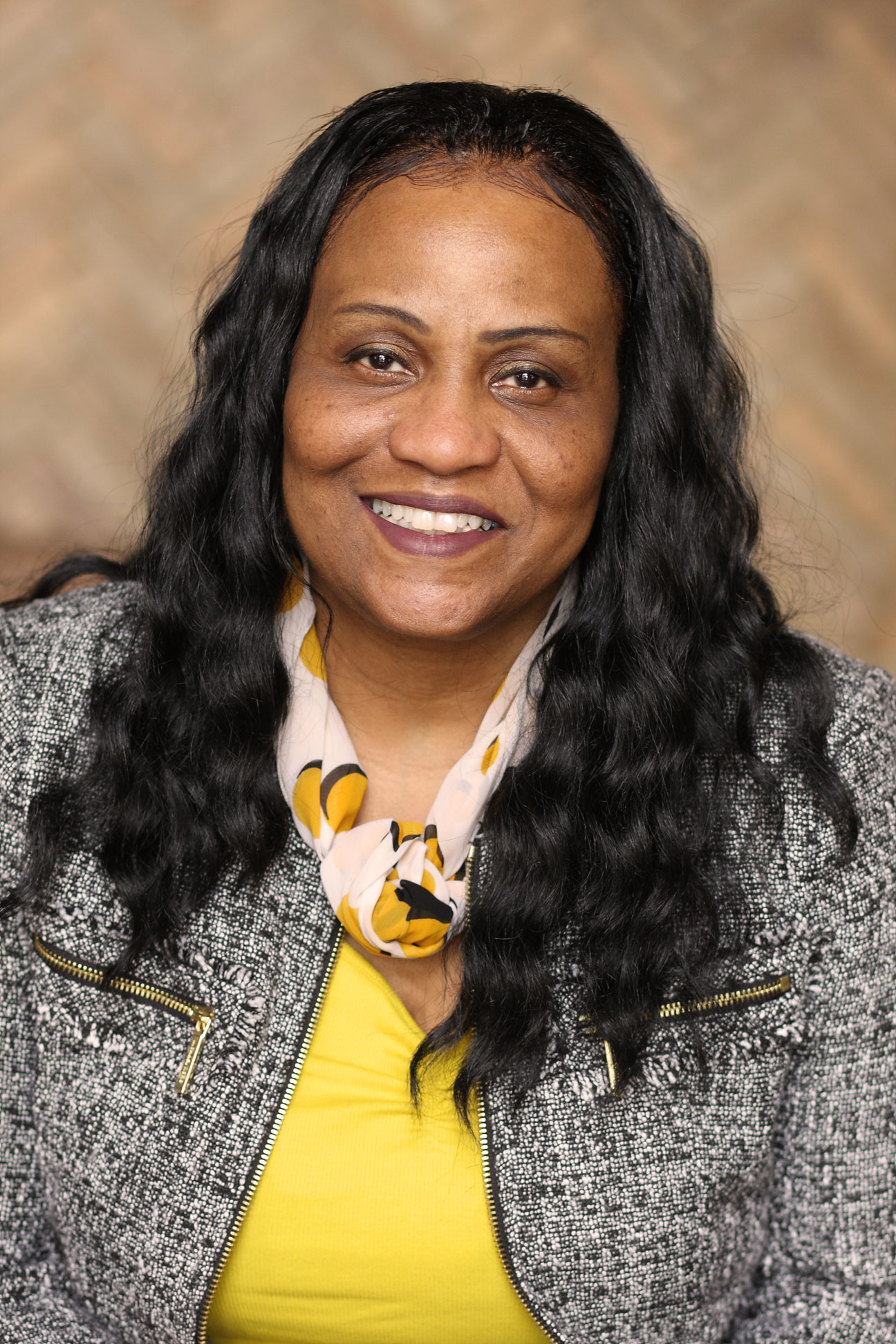 Cynthia Joseph
Associate Vice President, Human Resources & Organizational Development
Cynthia Joseph serves in the key strategic partnership role with senior campus leadership to develop the College's employee relations infrastructure and processes and to drive and implement key business performance initiatives in support of Whittier's mission. 
Joseph oversees the College's Human Resources functions and works to implement new strategic programs to support Whittier's  mission and future vision including expanding the College's employee development and training, succession planning, and programs that support diversity, equity, and inclusion.
Joseph received her Bachelor of Science in sociology from Loma Linda University and is currently pursing her Juris Doctorate at William Howard Taft University Law School.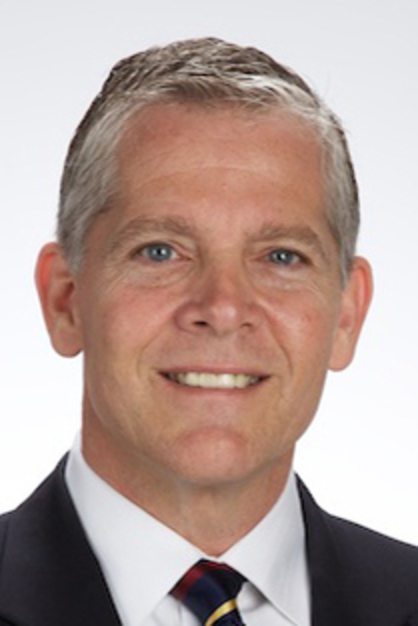 Shawn McCown
Associate Vice President of Business Services & Controller
Bringing extensive experience from higher education and industry to Whittier, Shawn McCown oversees the operations of accounting, payroll, accounts receivable, cash receipts and disbursements, and endowment administration. Shawn was most recently the vice president for administration and finance and CFO at Marshall B. Ketchum University in Fullerton, where he provided strategic direction and leadership to all administration and finance functions. Prior to that, he was associate vice president of financial services at Mount St. Mary's University in Los Angeles. For ten years, he worked at CSU Long Beach as University controller/PeopleSoft Finance project manager/ financial reporting and planning manager. Shawn has a B.S. (cum laude) in business administration and professional accounting from CSU Long Beach and an MBA from National University. He is a certified public accountant.

Falone Serna
Vice President for Enrollment
Falone Serna joined Whittier College in the fall of 2019 to lead the college's recruitment, admission, and enrollment efforts. Serna brings over 15 years of experience in the field, most recently serving as the Director of Admission for Seaver College at Pepperdine University. While at Pepperdine he helped the institution achieve major gains in ethnic and gender diversity among the undergraduate incoming class. Prior to Pepperdine he served as the Director of Admission at Reed College and has also worked in the admission offices at Harvey Mudd College and the University of La Verne. Read full bio.
Bruce Smith
Vice President and Dean of Students
Bruce Smith joined Whittier College in 2019 and oversees all matters concerning students. Prior to Whittier, Smith served as Dean of Students at Reed, where he served in student life roles since 2010. He has led all aspects of university student life and engagement including residence life, academic support, disability services, sexual assault prevention and response, recreation and fitness, and multicultural affairs. Prior to his time at Reed, Bruce was the Director of the Black/African American Cultural Center at Colorado State University, and Director of African American Student Affairs at the University of Arizona. At the University of Arizona, he also served as the advising specialist for the football team. Earlier, he was an academic coordinator in the Athletic Student Center at UC Berkeley. Read full bio.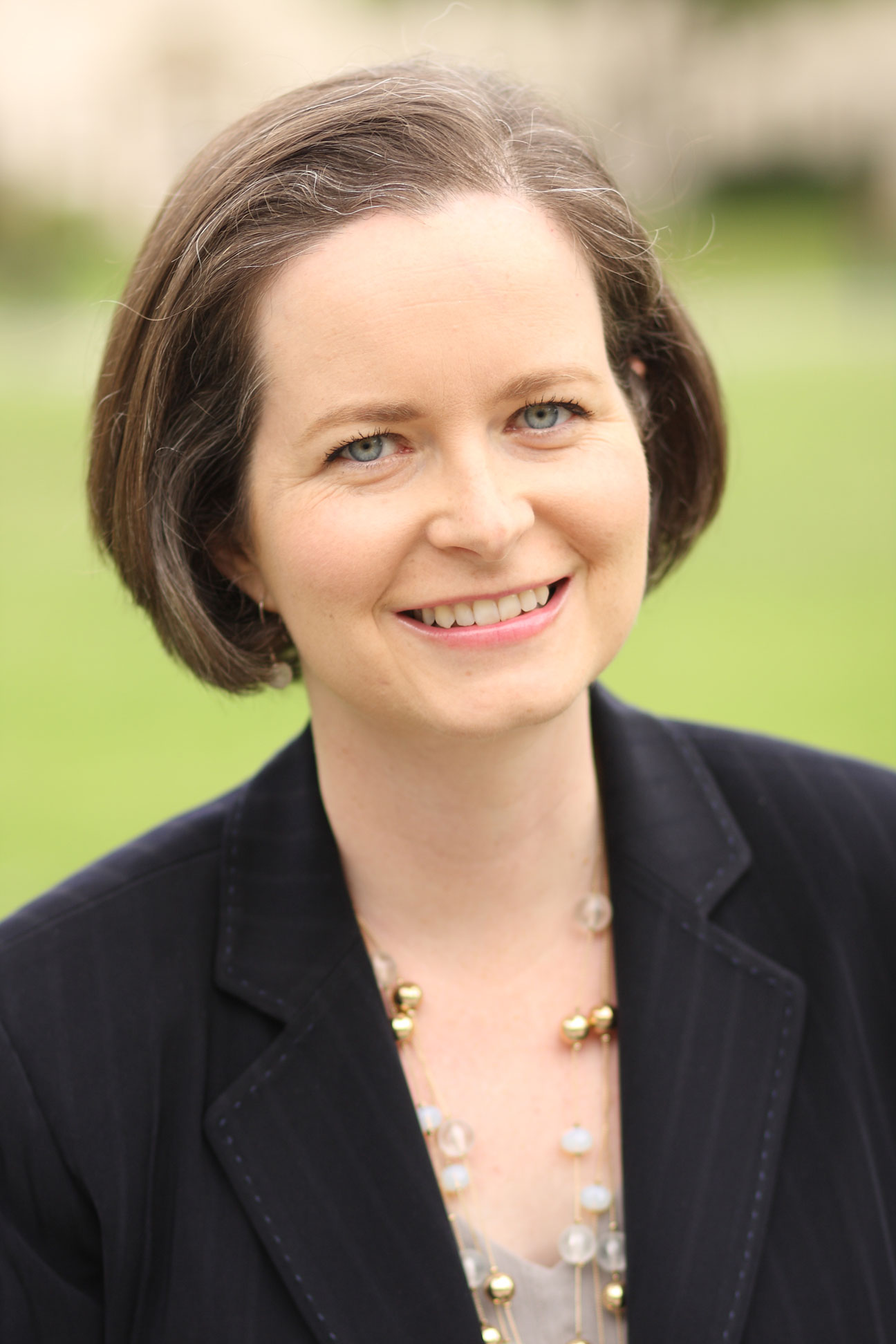 Eva Sevcikova '03
Associate Vice President, Development
A proud Poet and native of Slovakia, Eva Sevcikova joined the Development team in 2013 as Associate Director of Development. She was promoted the same year to Director of Annual Giving and developed a metrics-driven, high-performing team, as well as launched the annual Big Poet Give. In 2017, she took on the role of Director of Development and is responsible for a portfolio of high-value major gift prospects, the College's donor relations program, and most recently, the Annual Giving and Alumni Relations teams.
Sevcikova received her Bachelor's degree from Whittier in 2003 with a double major in English and a self-designed major through the Whittier Scholars Program; she also holds a public relations accreditation. A first-generation college graduate, she first arrived in the U.S. with an early cohort of Eastern European high school students who after the fall of communism earned fellowships from the Open Society Foundation. Prior to her role at Whittier, she spent nearly 10 years working for a NASDAQ-traded company as part of a corporate communications and investor relations team. And, while she travels to her home country to visit her parents from time-to-time, she is a proud and long-time resident of the City of Whittier.