With more than 18,000 Poets worldwide, Whittier College has an active and impressive alumni body. Our graduates are virtually in every industry imaginable, in every corner of the globe.
They are research scientists and doctors, captains of commerce and entrepreneurs, Peace Corps volunteers and educators, policy-makers and advocates, among others. They are found behind-the-scenes in American entertainment, on the concert stage, and in art galleries and museums in major international cities. They invent and discover, negotiate and persuade, advise and counsel. And following the mission of their alma mater--whether in their home communities or far afield--they are making strides toward the betterment of humanity.
Numerous Whittier College graduates have gone on to become leaders in their respective fields and industries, and we are honored to have them be part of our greater Poet family. To browse through a sampling of our notable alumni, please click on one of the following categories.
Notable Alumni

Erin Clancy '07 – Foreign Affairs Officer 
Named in 2015 as one of the Center for a New American Security's Next Generation National Security Leaders, Political Science major Erin Clancy is currently the Special Assistant to the Deputy Secretary of State in Washington D.C.  
"I'm grateful every day for the world-class liberal arts education I received at Whittier College. Whittier equipped me to succeed in diplomacy by training me to be a compassionate life-long learner able to understand the interdisciplinary connections between the sciences, history, and languages across the human experience. My Whittier education is the bedrock of my success."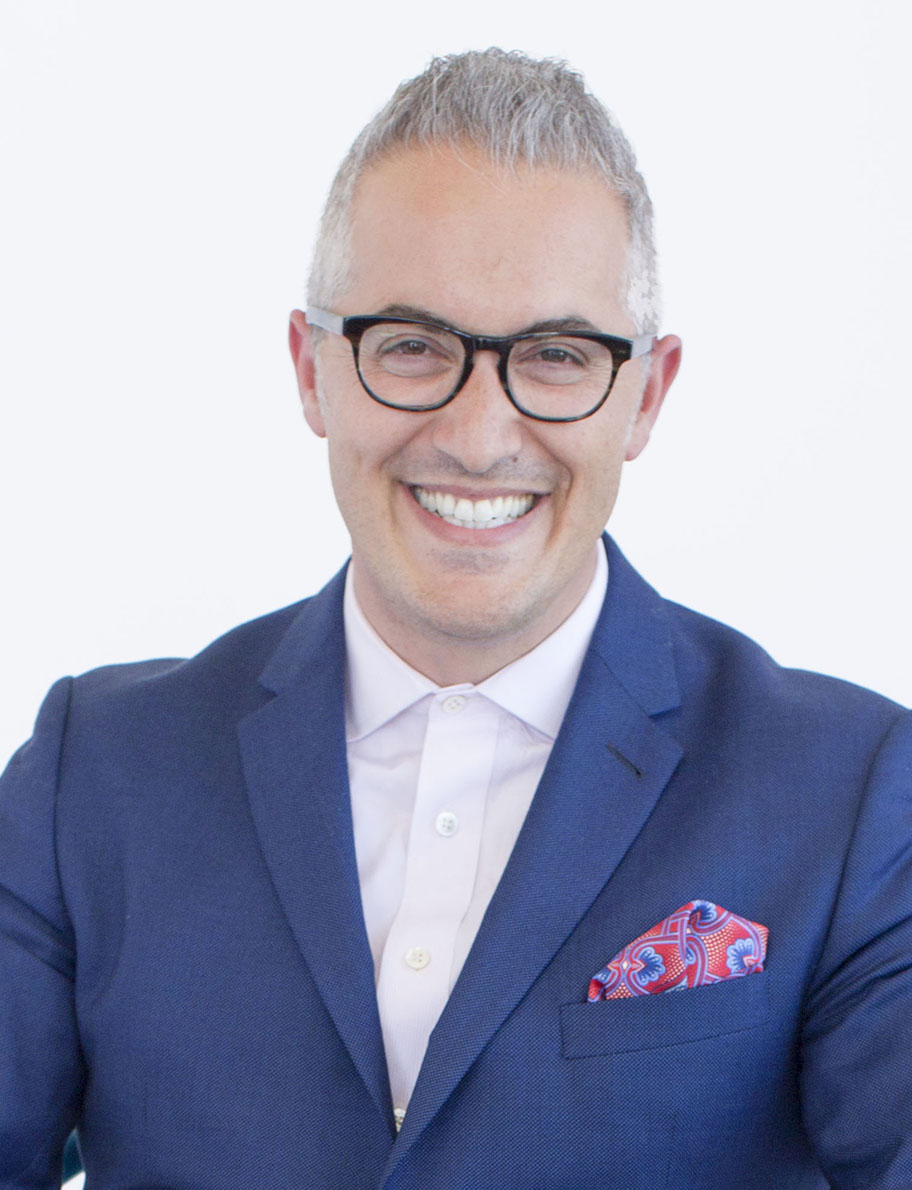 Jascha Kaykas-Wolff '98 – Chief Marketing Officer, Mozilla
A longtime marketer and author of Growing Up Fast, Jascha Kaykas-Wolff has also worked for Yahoo!, Microsoft, Webtrends and BitTorrent. At Whittier he majored in Psychology. 
"When you're in an environment fostered by a liberal arts school like Whittier, you are presented with the opportunity to uniquely craft the skill of constructing a great question—to help uncover something that is going to be a meaningful addition to your life—this skill is critical in fine tuning your overall ability to learn and is very unique to the way liberal arts schools are run."
Napoleon Tavale '07 – Actor and Educator
Theatre major Napoleon Tavale is pursuing his dream. 
"I am a working actor out in Los Angeles. I just finished a co-starring role on the FX Emmy Award-winning show American Horror Story and a performance on the daytime Emmy Award-winning soap opera General Hospital. I am in the process of becoming a high school drama teacher in South Central Los Angeles. I am doing what I set out to do in Los Angeles 13 years ago. Whittier has done that for me."
Jim Skipper '73 – Running Backs Coach, Carolina Panthers
Currently the running backs coach for the National Football League's Carolina Panthers, Jim Skipper has a combined 30 years professional experience coaching, including 17 seasons with teams in the USFL, XFL, and the NFL—specifically, the New York Giants, Arizona Cardinals, New Orleans Saints, and the Tennessee Titans.
Rene Islas '00 – Executive Director, National Association for Gifted Children (NAGC), Washington D.C.
Education is the family business for M. Rene Islas. His grandfather served as a distinguished teacher and principal in various schools in Nogales, Arizona, his aunts and uncles are teachers and administrators in Arizona public schools, and his wife Michele Islas '02 is a teacher with experience in early childhood education and behavioral therapy support for children with Autism Spectrum Disorder (ASD).
Rene leads the NAGC team in its efforts to advocate for high-quality gifted and talented education.
Liz Kay-Im '89 – Deputy Division Manager, Mission Systems & Operations Division at JPL 
Liz Kay-Im has been at NASA Jet Propulsion Laboratoryís (JPL) for 25 years, focusing on developing the new generation of science data systems that are scalable and reusable across earth, planetary, and astrophysics missions, reinforcing and expanding JPL's core competencies in science data collection, processing, analysis, archiving, and distribution. She has worked on many missions, such as Mars Exploration Rovers, Mars Pathfinder, Cassini, Galileo, Mars Express and Magellan. Liz holds a double B.A. in math-computer science and business administration.
Linda Biehl '65 – co-founder of the Amy Biehl Foundation, South Africa
The work of the Amy Biehl Foundation in Guguletu, South Africa, has had a direct impact on the lives of the people there, and serves as a lasting model for social action. In 2009, Linda Biehl was awarded South Africa's highest honor, for her exemplary work — the Order of Companion of O.R. Tambo, presented to her by President Thabo Mbeki. The President's office cited her "outstanding spirit of forgiveness in the wake of the murder of her daughter and contributing to the promotion of non-racism in post-apartheid South Africa."