Poet Awardees represent some of the best of our Whittier College community and extended family.
For decades, the Poet Awards have been presented to select members of the alumni body, chosen for their outstanding service, commitment, and loyalty to Whittier College, and for individual professional and personal achievements that best reflect the ideals and values taught here at Whittier. 
2019 Poet Awards
Honorees will be recognized during a formal ceremony at the Poet Awards Recognition Reception & Dinner, Friday, October 11, 2019, during Homecoming weekend.
Read the full announcement on the College newspage. 

Alumni Achievement Award
For superior accomplishments in their career
George Ekins '95 and Joseph McCarthy '97
Principals and Co-founders of American Dream Fund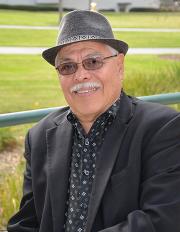 Service to the College Award
For extensive service to the College since graduation
Eliseo "Alex" Tenorio '74

Community Impact Award
Recognizing important contributions made by an alumni to their home community
Erich '85 and Yvette Nall '86 
Authors and Entrepreneurs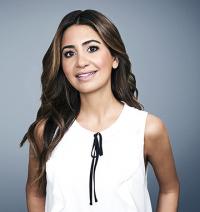 Outstanding Young Alumni Award
Recognizing a graduate within the last 15 years who has demonstrated significant achievement in their professional life.
Yasmin Khorram '10
Field Producer for CNBC